TARS Partner Program
Partner with TARS to skyrocket growth for your business

A Win-Win Situation
Over the past five years, chatbots have gone from being a niche technology used by a handful of enthusiasts to a mainstay in any self-respecting marketing or customer service team's toolkit.
Our sales calls have literally changed from us explaining what a chatbot is to the customer demanding that we help them implement a chatbot for them ASAP.
Literally everyone wants a chatbot, and they want it now!

As with any booming vertical, though, one team is too small to handle all of this demand. We just don't have the bandwidth or resources to implement chatbots for every company that wants one.
That's where you come into the picture.
I'm not going to mince words here. If you're on this page, you probably have some form of domain expertise, marketing skill, and/or sales acumen in a particular niche, and we want you to use those assets to offer our Chatbot product to your customers.
Here is what you get being a Tars Partner:
– Our team will help you with all the collaterals and resources you need to close the deals
– You will make a recurring revenue share on every customer you bring onboard
– Our team will even jump on customer calls with you to help with technical questions
– In short, you can literally build your very own SaaS business without any of the overhead of hiring a tech team, server space, etc.
If this offer sounds like something you're interested in, sign up for the TARS Partner Program today👇
Next steps to becoming a Partner...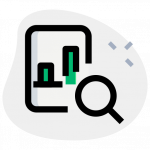 If you're a digital agency, BPO, or SI, apply today! We'll reach out to you within one week to schedule an intro call.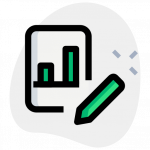 We'll share the TARS Partner Program agreement. Once you sign it, you'll become a TARS partner. It's that easy!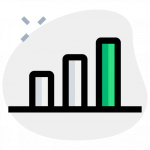 We'll kick off the onboarding process with you, so you can build your TARS chatbot expertise and develop your customer acquisition strategy.
Check out our Partner Directory to find a Partner👉🏼

Partner Success Stories
"
Implementing a chatbot revolutionized our customer service channels and our service to Indiana business owners. We're saving an average of 4,000+ calls a month and can now provide 24/7/365 customer service️ along with our business services.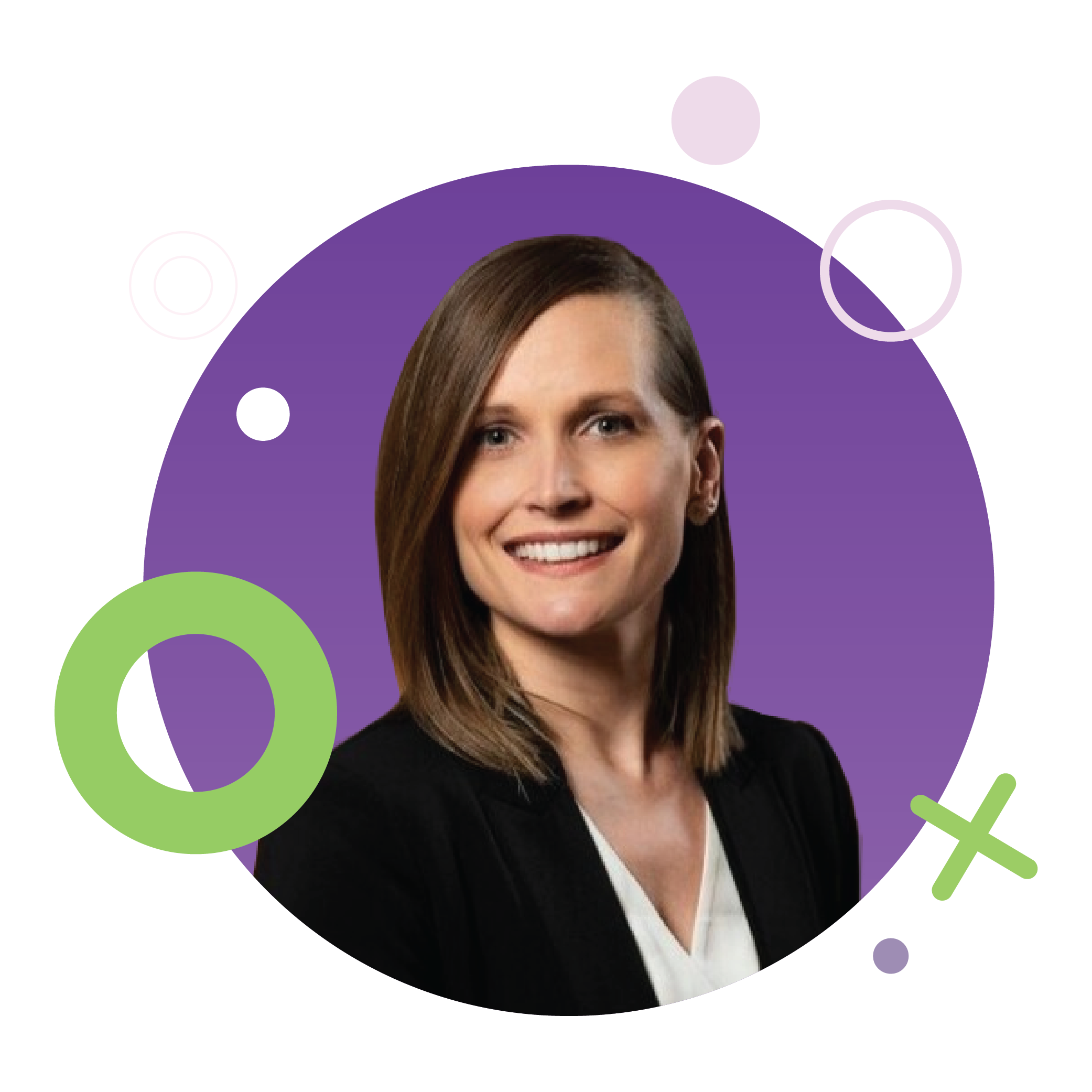 Lindsey Roark Mayes, Director of SOS IT (State of Indiana)
Indiana INBiz
"
Tars is super easy to use, a software that helps you create awesome customer engagement tools.🛠 Chatbots from Tars can be customized to suit every need of any business.🤖+🛠=📈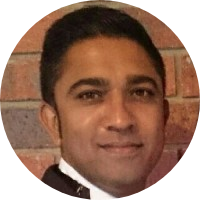 Dessie Moonsamy
DLTM Consulting
Apply to the TARS Partner Program today!