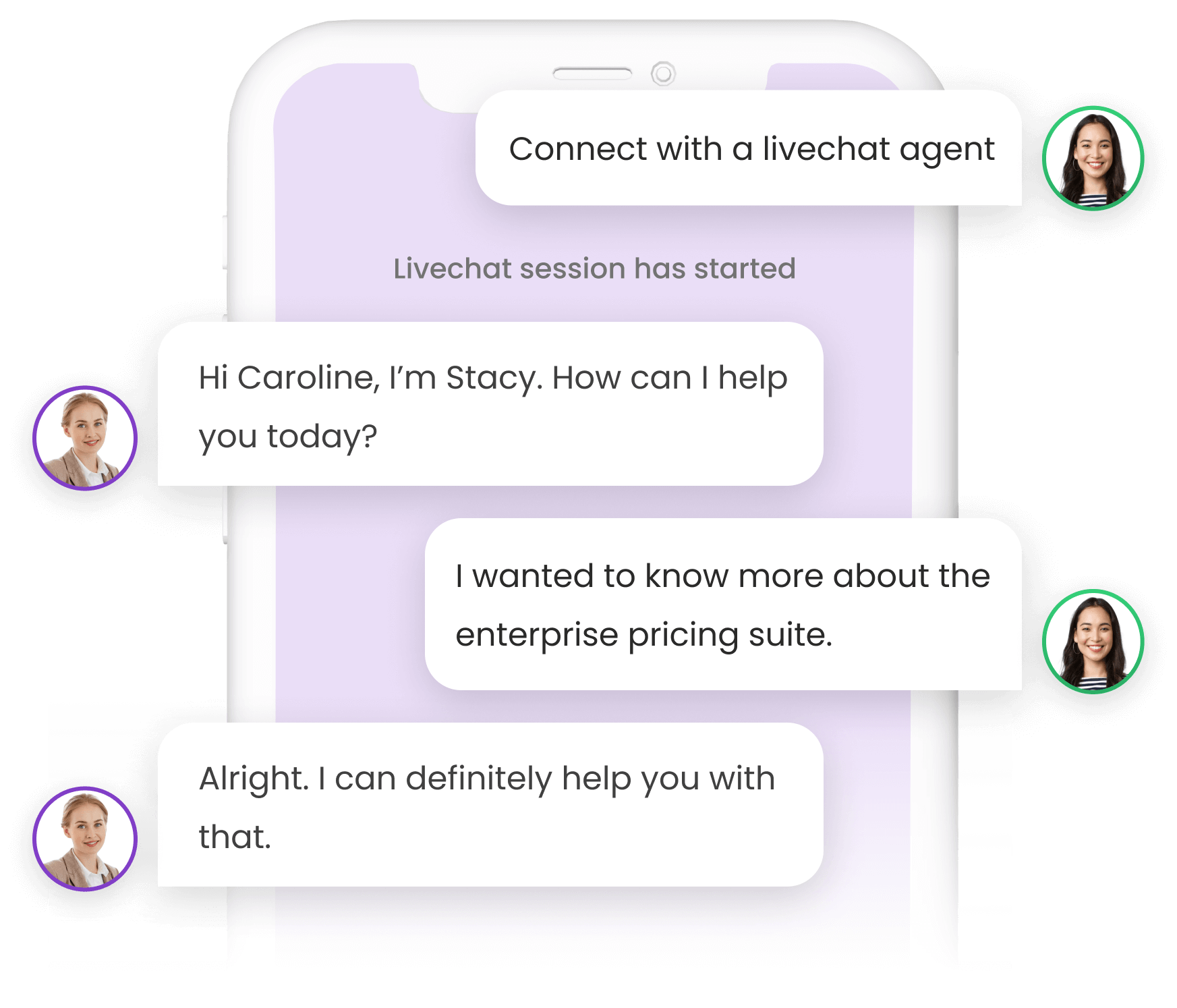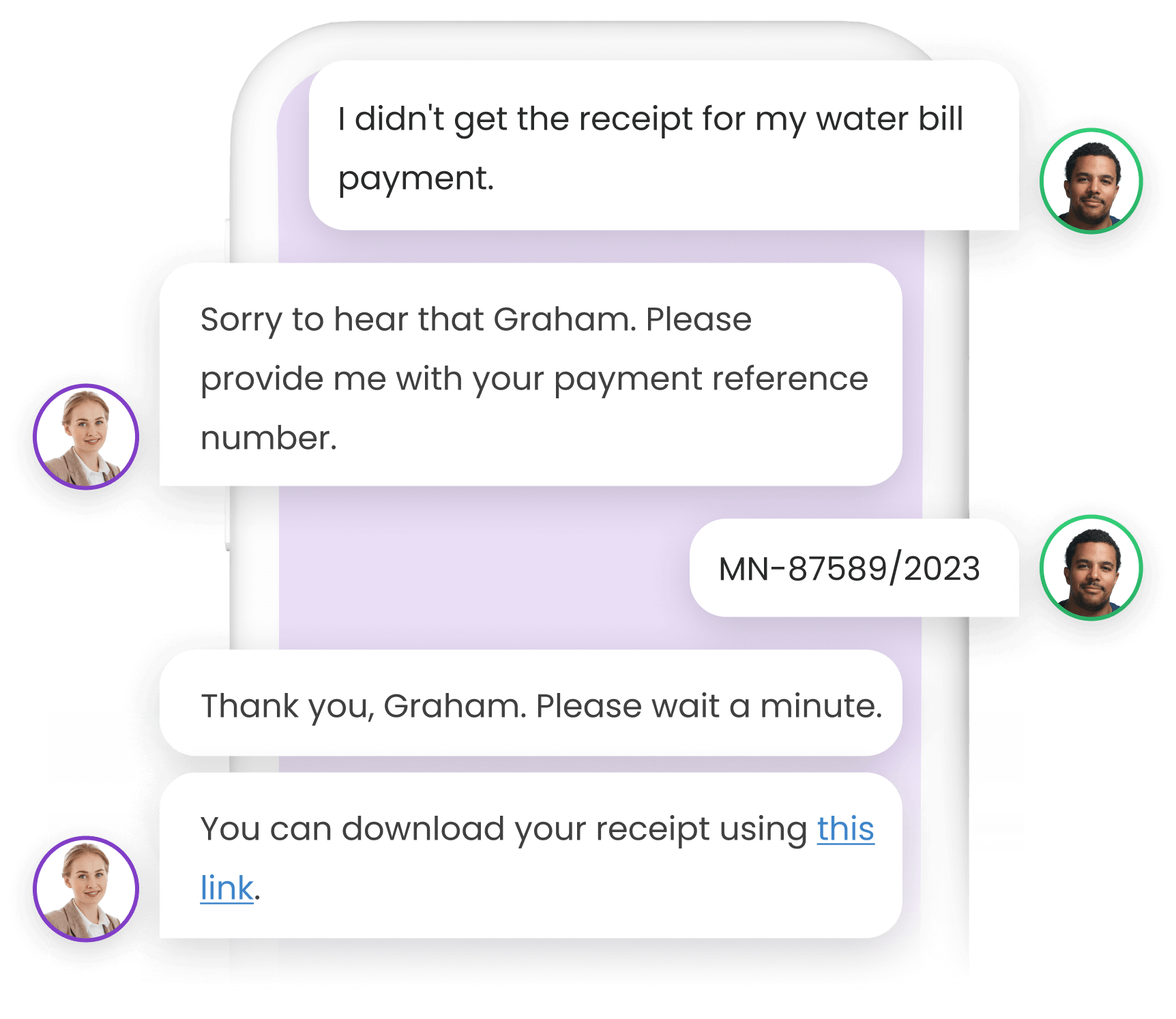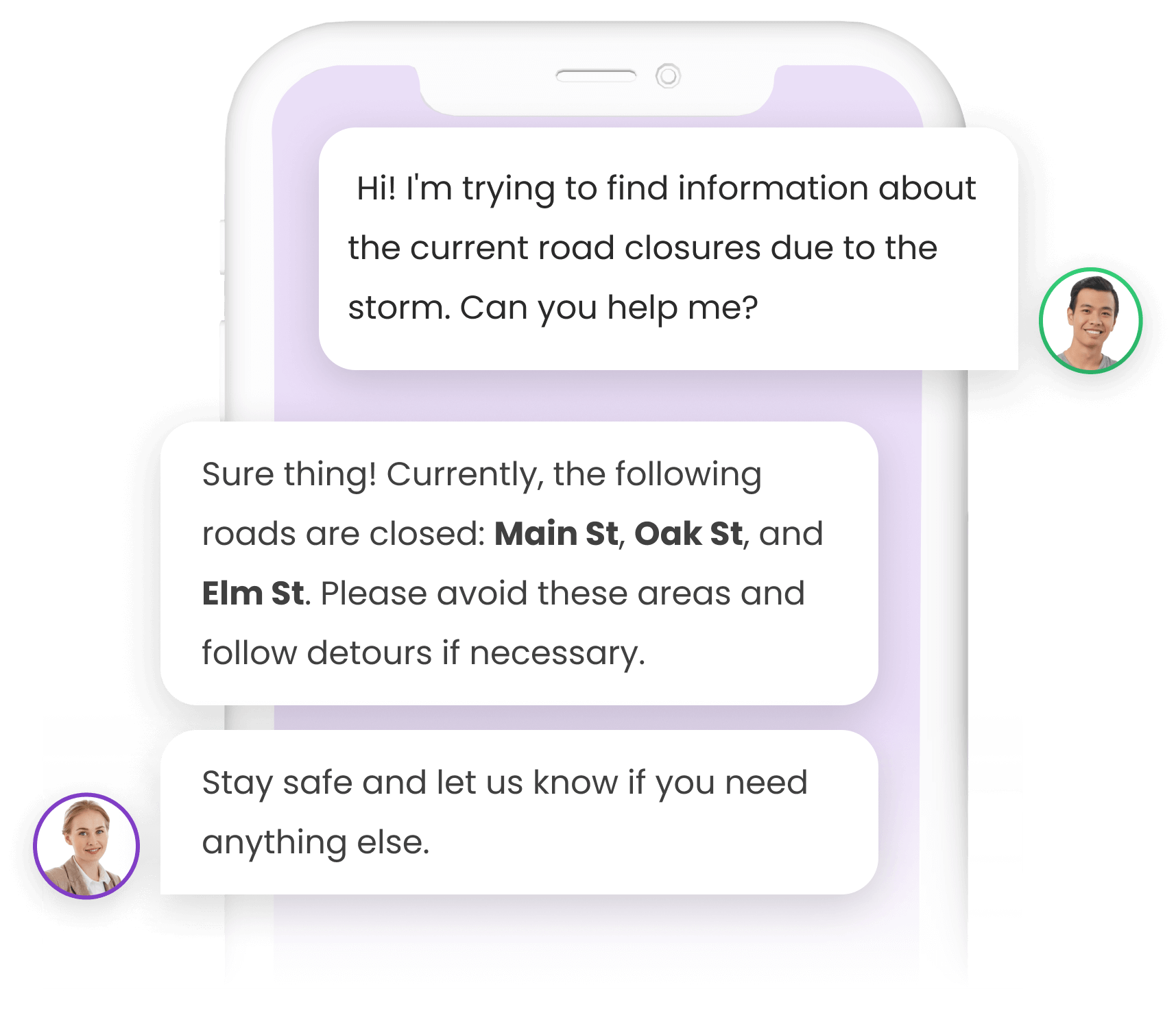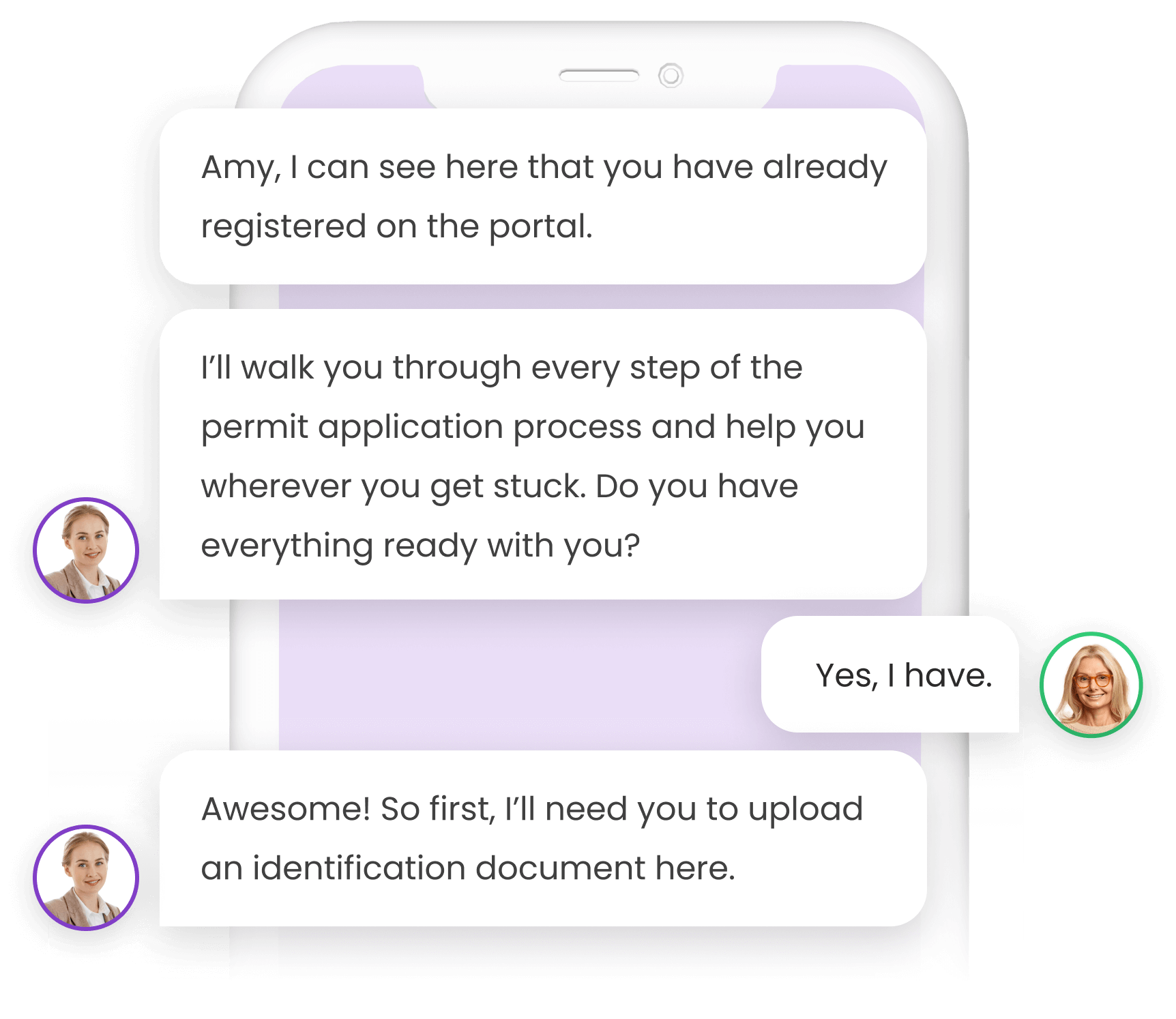 Instead of searching through multiple pages & links, users get quick and personalized resolution to their queries with the help of a livechat agent.
Long wait times on call centers can be a source of frustration for customers seeking solutions to their problems. Livechat reduces these wait times, providing real-time support and improving the overall customer experience.
In an emergency situation, livechat support can be a lifesaver for government agencies. It offers fast and efficient help, avoiding chaos and confusion. Live chat acts is a hero in emergencies, providing updates and health tips.
Improve Customer Experience
With livechat, queries are resolved instantly. The chat-based interface is non-intrusive, allowing users to get answers to their questions without interrupting their browsing experience. This quick resolution leads to satisfied customers.