Tars Affiliate Program
Partner with us to earn money every month.
Tars is a simple and powerful Chatbot Builder Platform for marketers and small businesses. Marketers use Tars chatbots to drive conversations into conversions.
It's like having a 24*7 sales rep on your website talking to every visitor and helping them through your product.   
Recurring commission on every sale
Receive a 30% commission each month from everyone you refer.
Full Featured Dashboard
Get your own dashboard and keep track of your commissions!
Direct Payouts via PayPal
Instant commission payment to your PayPal account every month.
Getting Started is Simple
Apply for the program by signing up here.
Start promoting Tars to your audience on your blog, social profiles and email list.
See the traffic you send to Tars in your dashboard.
Visitors sign-up for free trial.
If the visitor subscribes for a plan, this will be registered as a sale for you.
You receive monthly payouts on the sale.
Self referral and running ads using Tars trademark is not allowed.
"
There are a number of different chatbot options in the market but Tars is by far my favorite. The interface is so easy to use. They are constantly adding new features to the product and their newsletter is always funny but educational. I find the team great to work with as well. Always helpful and fast to answer questions.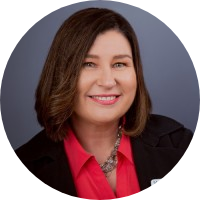 Melissa Blair
Cultivating Sales LLC
"
Tars is super easy to use, a software that helps you create awesome customer engagement tools.🛠 Chatbots from Tars can be customized to suit every need of any business.🤖+🛠=📈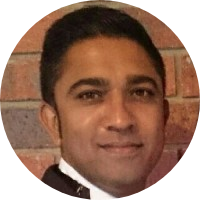 Dessie Moonsamy
DLTM Consulting