Collect Documents From Users Through A Chatbot
Whether you want to collect income proof or ID proof, we've got you covered. Using our file upload keyboard, you can collect documents from your customers through a chatbot.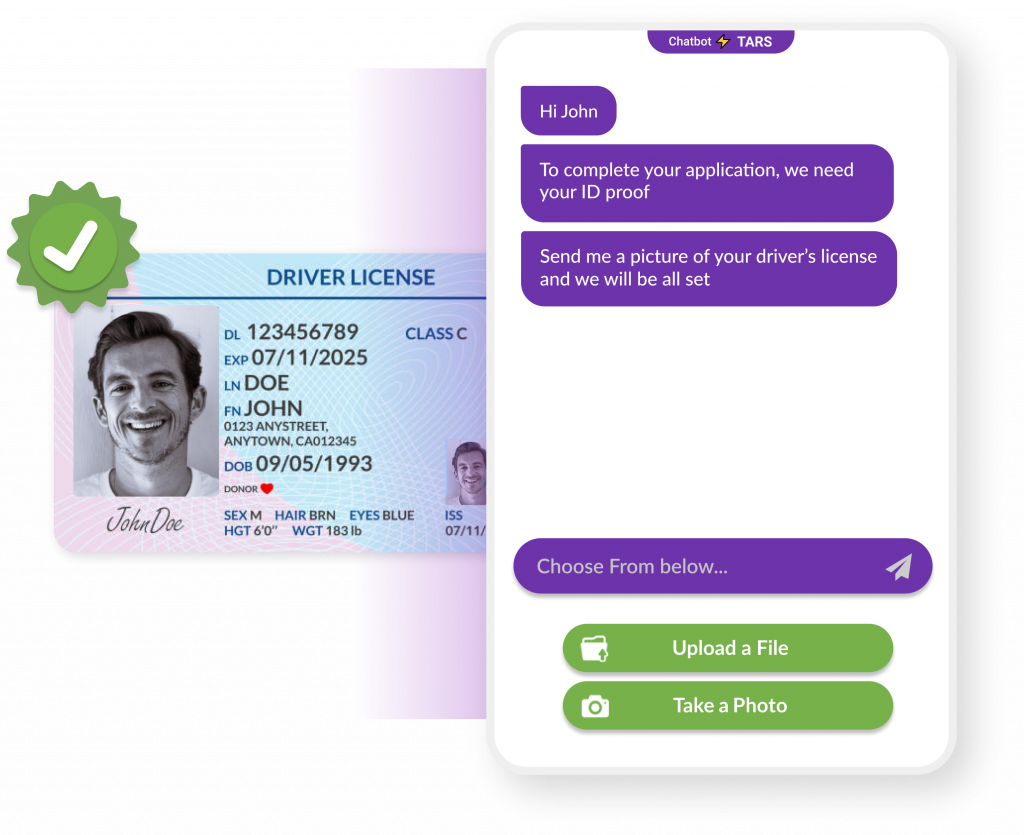 Collect KYC documents through chat
Using the document keyboard you can transform KYC from a bureaucratic chore into a personalized customer service conversation.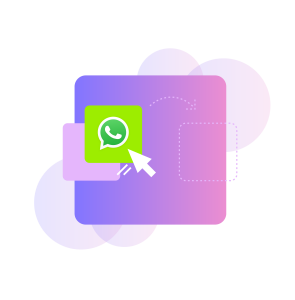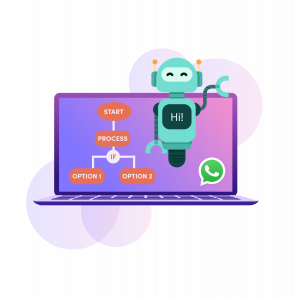 Speed up your intake process with OCR
By pairing the document keyboard with image recognition APIs you can make customer intake blazing fast. All your customers will need to do is snap a picture of their key documents and their information will automatically populate in your customer database.
Automatically file documents through integrations
Use our versatile data integration functionality to automatically send captured documents to where they belong.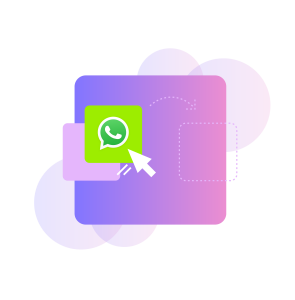 Check out the webinar we hosted around how to make your chatbots visually appealing👉🏻
Build Chatbots For Your Business
Free 14 day trial. No payment info needed.