Welcome Hunters! Try out our Bots
Click on a Bot to start talking!
Ordering/Booking Live Demo
This is a demo of how you can take bookings or orders from your users. You can showcase a list of products or services, take the order, ask for user information and that's pretty much it.
Live Bot
Select an option

Create Engaging Conversational Bots
We help you make chatbots to replace webforms – no coding required
Ordering and Booking Process
Enable your customers to order products, book an appointment or make a reservation over chat.
Customer Support Automation
Let the bot resolve your customers' frequently asked queries. And your support team can take care of questions that demand expertise.
Feedback Collection
Provide your users a refreshing new chat interface to provide feedback. No boring feedback forms anymore.
User Onboarding
Help a user understand about your product and services through an engaging conversation.
What our customers have to say about us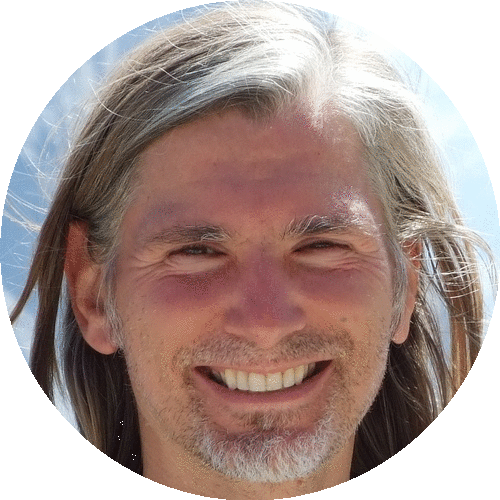 After implementing TARS, one of the Auto clients we work with has reduced the time it takes to field questions over 60%, and more importantly, their sales conversions have doubled. Overall, the benefits of using TARS has been a great amount of time and money saved by automating processes and in turn, increasing sales and the bottom line.
Mark Idzik
Founder, Triproweb.com
I've been using Tars for my agency to schedule calls with clients. So far it got me almost $10,000 in B2B sales using the chatbots. The feedback I get is – they enjoy filling out the bots, it feels more 'human' vs. forms.
Rose Tablan
Founder, Your Go-To Funnel Nerd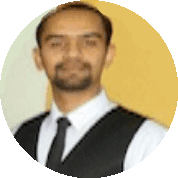 It has been a great experience working with Tars Product and Team. It is a very comprehensive yet the most easy to use platform to start Bots journey in an organisation. The DIY capabilities give control over change management and power to the businesses. Without much re-skilling required, internal teams were able to create hundreds of Bots, as per their use cases, in no time that too with out of the box capabilities. They say Tars is good for this and that but our experience has been that it's just limitation of one's imagination & creativity to what this platform can solve for you.
Saurabh Sharma
National Head - Digital Innovations & Transformation, Bajaj Finance Limited