Work with us
Bot by bot, we're reimagining the world's best conversations…
What we believe
We envision a world with no boring forms. Where conversation and tech bring people together. We see the future conversation-driven — and it starts with you.
Building a large profitable business
We envision building a capital-efficient, and a large profitable business. This means less dependence on investors & more ownership with the team. We are one of the few profitable SaaS startups building Value SaaS.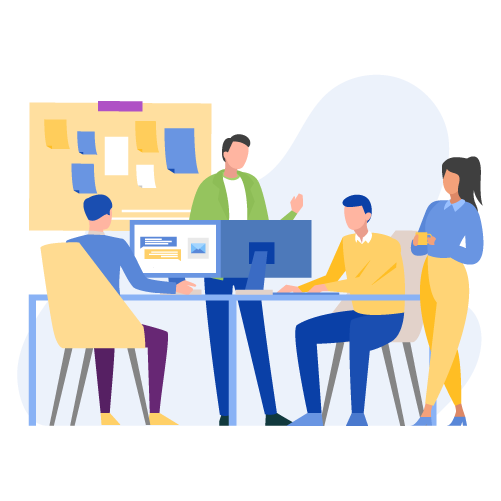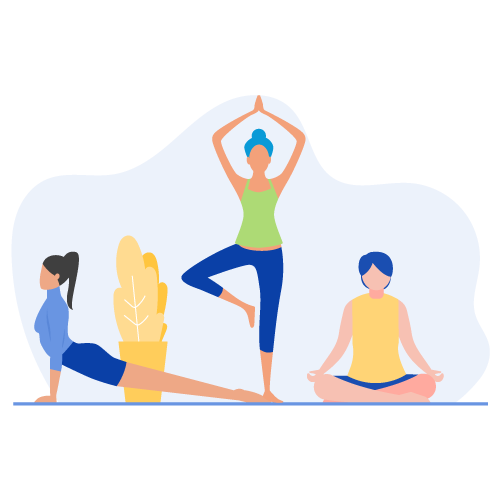 Employee Wellness + Customer Success
We give as much importance to each team member's personal & professional success as much as we care about our customer's success. We believe it's all about balance.
Our impact so far
45M+ Chatbot Conversations
Why join us
Salary & perks
If you are a person who wants to take up challenging work & push your boundaries with no one monitoring you, then this is the right place for you. There are no hierarchies. No managers to please.
Holistic growth
Building a career doesn't have to be at the cost of missing out on your personal front. We believe that professional success is worth when the personal goals are nurtured with equal importance.
Transparency
If you ever wanted to know what it's like to be on an entrepreneurial journey, then working with Tars gives you that opportunity to experience it all first hand.
Flexi working hours
No restraint on leaves or your working hours. Our only policy is to use your good judgment
Homeworking options
On a tired day if you want to take a break on a bed or if you want to jog & take a shower at work or play your hearts our on your XBox. You can do it all at Tars.
Annual outing
Join us on our annual 2-3 days team outing! That's something to go with the "work hard, party harder" motto…