Tars is a conversational AI platform that powers interactions between businesses and their customers. Scale customer interactions with conversational automation. Chatbots built on our platform help businesses give their customers an experience that is engaging and intuitive.
TRUSTED BY 700+ GLOBAL BRANDS

It was 2016 and we thought website forms should retire. They are boring, cumbersome, and people hate filling them out. Need a loan? Fill out a form. Need Car insurance? Another form. Want to open a checking account? You guessed it, a whole bunch more forms. Yet, this terrible method of interaction
This was unacceptable, so we decided to fix it. And so, Tars was created with the focus of allowing businesses to provide their customers a conversational experience — which people are most used to.
Tars is a Value SaaS business. We are committed to building our business capital efficiently. See here for more of Value SaaS manifesto.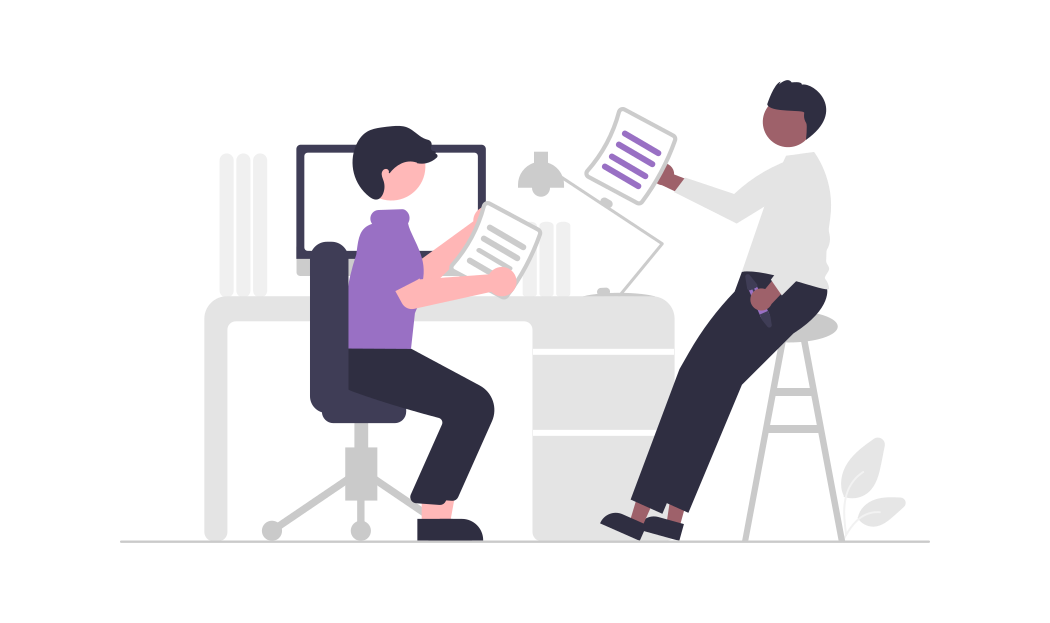 WORK WITH US
Join the Tars Tribe
Join our mission in building the future of conversational interactions. We see the future conversation-driven — and it starts with you.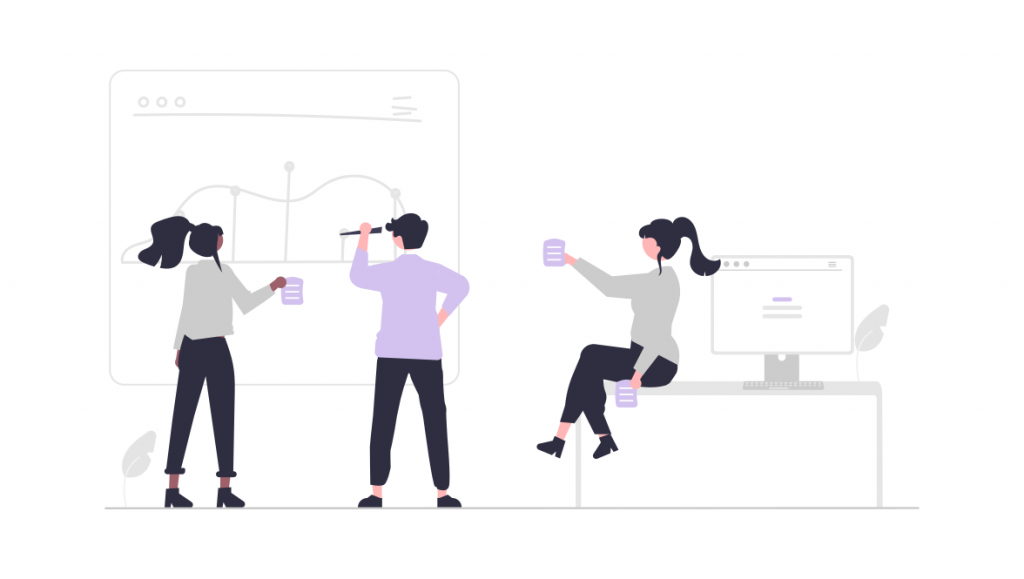 2x Conversion Rates With Conversational Landing Pages
Free 14-day trial. No credit card required