OKAYA Power is a pioneer in the battery manufacturing industry with operations in 50+ countries and a market reputation that precedes them. It produces a wide range of batteries, suitable for all kinds of applications, with a diverse product range stretching from Tubular Batteries (Inverter & Solar) to SMF and E-Rickshaw Batteries.
What makes them special is that they are the sole manufacturers of 100% Tubular Batteries, which are considered best-in-class for power back-ups. These robust batteries are manufactured in eco-friendly; ISO certified, automated plants and are capable of being completely recycled — thereby minimizing wastage and living up to OKAYA's responsibility towards the environment.
But being a category leader like OKAYA is no mean feat. With thousands of queries pouring in everyday from both customers and distributors, online forms were never going to cut it for them. What they needed was a multi-channel automation solution that not only delivered on customer support but also lead generation !
This is the story of how OKAYA Power used Tars Chatbots to resolve customer queries, generate leads and reduce their TAT by 150%⤵️
Why Did OKAYA Need Chatbots?
Despite have an industry-standard website, OKAYA's digital visitors would often get lost while navigating a maze of interlinked webpages, long before they found the relevant forms to submit customer queries and complaints.
Even if they chanced upon the correct form, its length and its upfront demand for personal details would inevitably prove discouraging.
This meant thousands upon thousands of unstructured emails piling up in customer support, which in turn meant an unusually high TAT or Turnaround Time of 24-48 hours. Suddenly a category leader with a unique product was staring at customer dissatisfaction and a loss of leads.
What OKAYA needed was a technologically superior and operationally reliable automation solution that not only delivered on customer support but also generated leads !
Their ultimate solution? Chatbots.
How Did The Chatbots Work?
From boring old forms to conversational automation, OKAYA did what all successful enterprises do: they adapted.
But when you are getting yourself a Christmas present, you might as well get two. Perhaps with a similar thought, OKAYA deployed a suite of Tars Chatbots — automating all user queries across two different channels:

✅ First, as a Website Widget, like this 👇🏼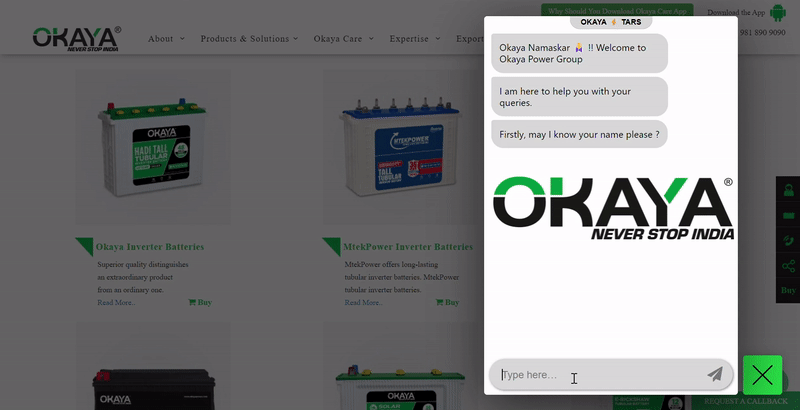 ✅ Second, as a WhatsApp Engagement Bot, like this 👇🏼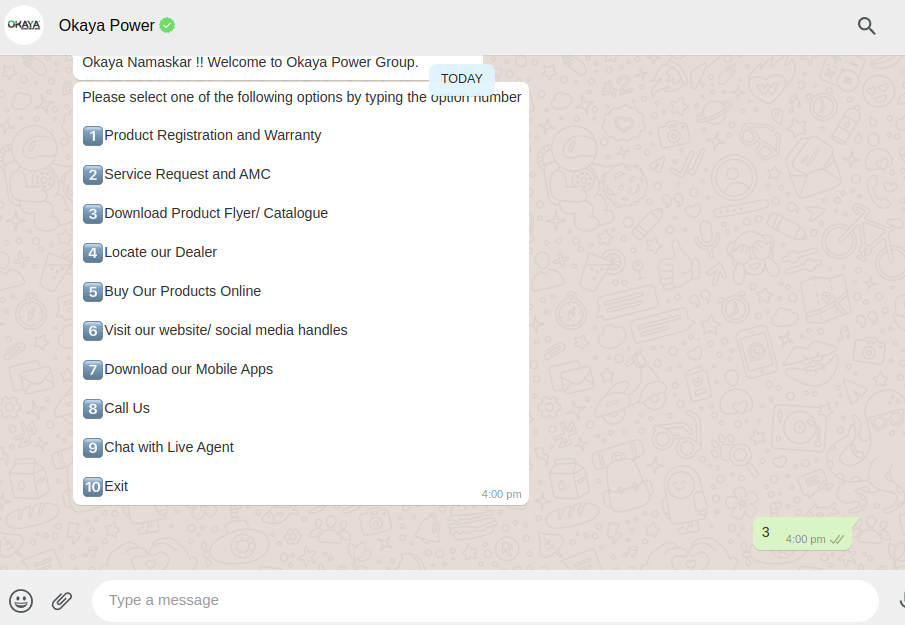 With this multi-channel solution, custom-built for customer queries on OKAYA's product catalogue, dealer locations and service requests: users could finally expect a prompt response from their favourite battery brand.
But automation isn't a silver bullet. What about the scenarios when a customer query simply can't be resolved within the chatbot itself?
That's when our inbuilt Tawk.to Live Chat integration kicks in — seamlessly handing over the ongoing conversation to a Customer Support Executive. With all predictable queries being answered by the chatbot itself, the Customer Support Team can devote themselves to solving higher-order problems.
What Was The Impact?
Phenomenal! With the help of a hybrid, lead gen + customer support strategy, executed across two different channels; OKAYA successfully generated 1000s of leads and resolved an even bigger set of queries.

However, to truly grasp the impact that our chatbots had for OKAYA, we need to look at turnaround time. By streamlining the lead gen + customer support processes through chatbots, OKAYA reduced its TAT by an incredible 150%!
How To Get Started?
Book a demo with us today and one of our in-house chatbot experts will personally walk you through every feature of Tars!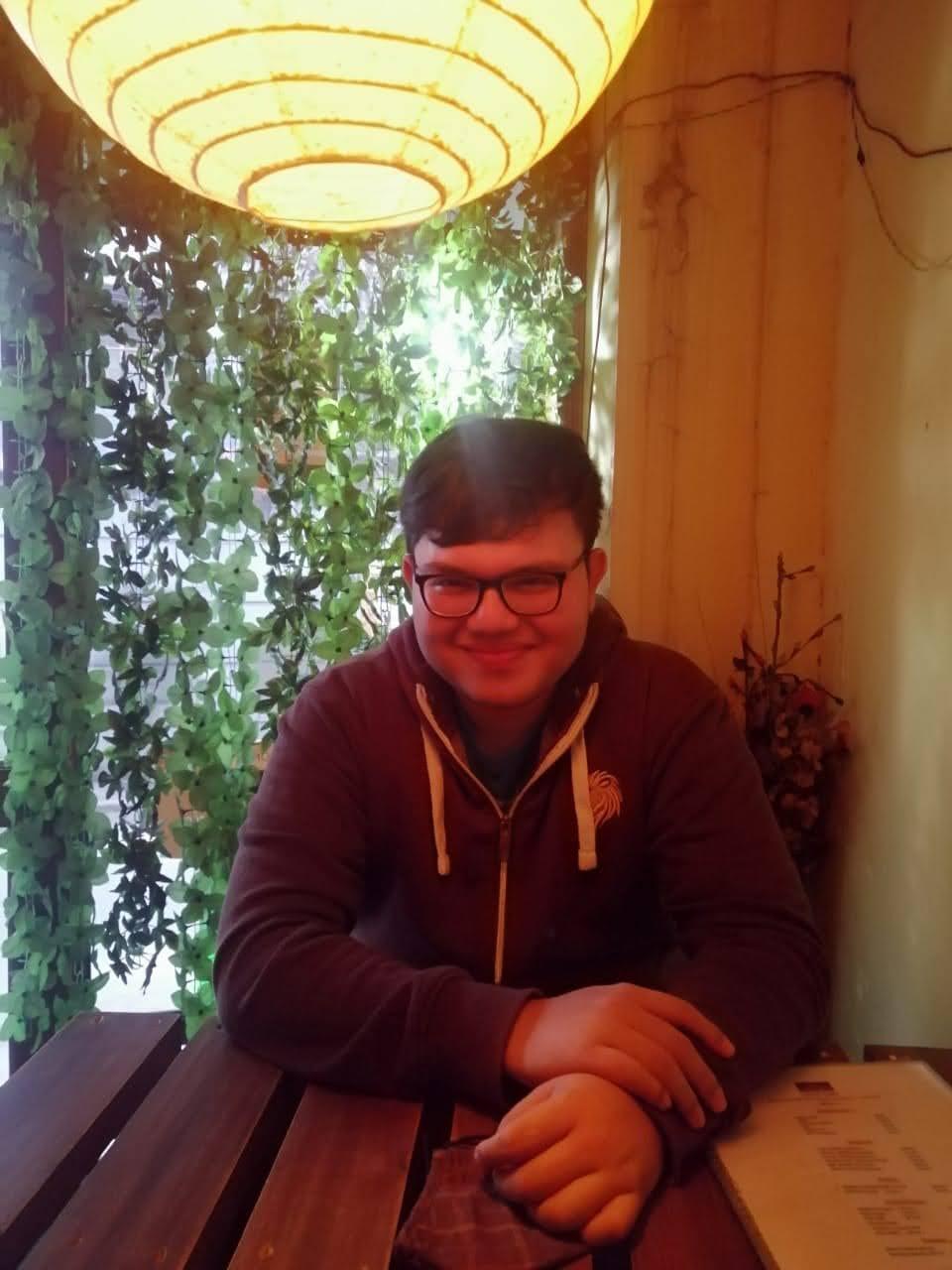 Soham is a content marketer on the Tars team. When he's not writing kickass blog posts like the one you just read he's reading obscure articles from history's foremost anti-enlightenment thinkers and writing treatises to send to his 3 substack subscribers.