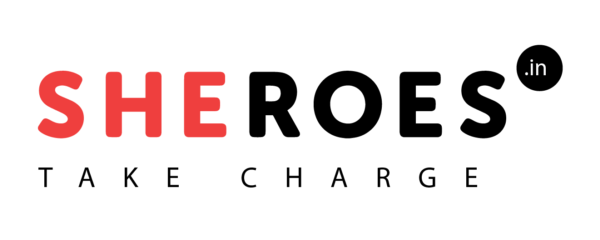 8% of Sheroes signups come in through chat. Find out why
SHEROES is an online career resource for women with members from over 20,000 locations. They provide users with access to mentoring, workshops, job opportunities and answer common questions among other things. They help women navigate a job market by dealing with problems that are unique to being a woman (e.g. working from home and part time jobs for mothers).
A key part of SHEROES' user base are young, well-educated women who might be re-entering the workplace after a break in their careers.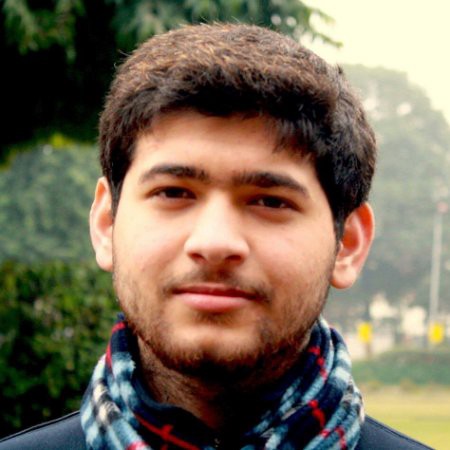 We spoke with Gagan Mahajan, Product Manager at SHEROES to understand more about the challenge they were facing in the current process and what change they wanted to bring in. Gagan mentioned that important to their interactions with users is the need for empathy. In fact, SHEROES believes that empathy is at the core of their product.
Women joining their network need to feel that they are entering a community.
This sense of belonging begins with the sign up process. And the SHEROES team wanted to make the sign up process more human.
Have you ever landed on a sign up page that looks like this?:
Not very welcoming right?
TARS worked with SHEROES to fix this issue.
Our simple chat interface turned a cumbersome sign up form, into a more personal experience.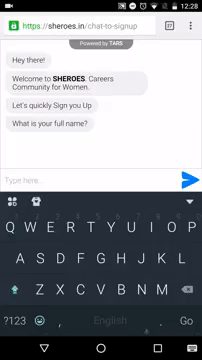 The chat interface makes users feel like they are talking to someone to enter a community as opposed to signing up for any average online service.
It's effectiveness is proved by results:
The chat to sign up button takes up a very small portion of SHEROES' sign up page (take a look below) but it still brings in 8% of all SHEROES sign ups.
While it is easy to get caught up in the buzzwords associated with chats like engagement, conversions etc, we often forget that one of the most important advantages that chat offer is simulating a human touch. When people are confronted with a chat, they feel like they are spoken to by another human being and thus feel more important.
Rather than manipulating a computer to do something for you, the computer is listening, talking back and guiding you through a process. Until now, this benefit has been unfeasible to provide. Chatbots, however, offer a scalable solution to achieve just this.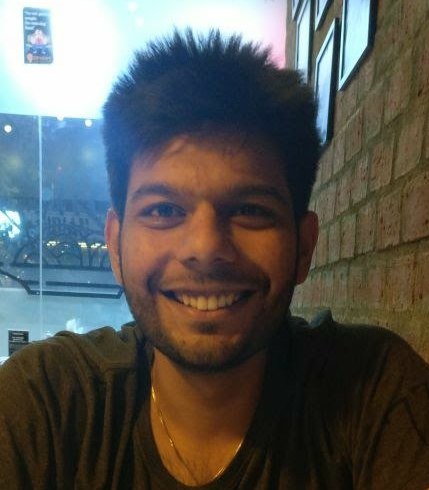 Ish is the co-founder at Tars. His day-to-day activities primarily involve making sure that the Tars tech team doesn't burn the office to the ground. In the process, Ish has become the world champion at using a fire extinguisher and intends to participate in the World Fire Extinguisher championship next year.